Dr. Hayes & Dr. Porter come together with a shared passion in assisting MFT students, trainees, and associates.
We will have explore clinical issues,
theoretical foundations, ethical topics and much more...
All to help YOU develop your clinical knowledge and skill set!


Note and disclaimer: This is not a replacement for clinical training, supervision, or case consultation, nor state or board required content. These classes are not for CEUs only for enrichment. Sales tax will be calculated and applied to the purchase based on the state the purchaser resides.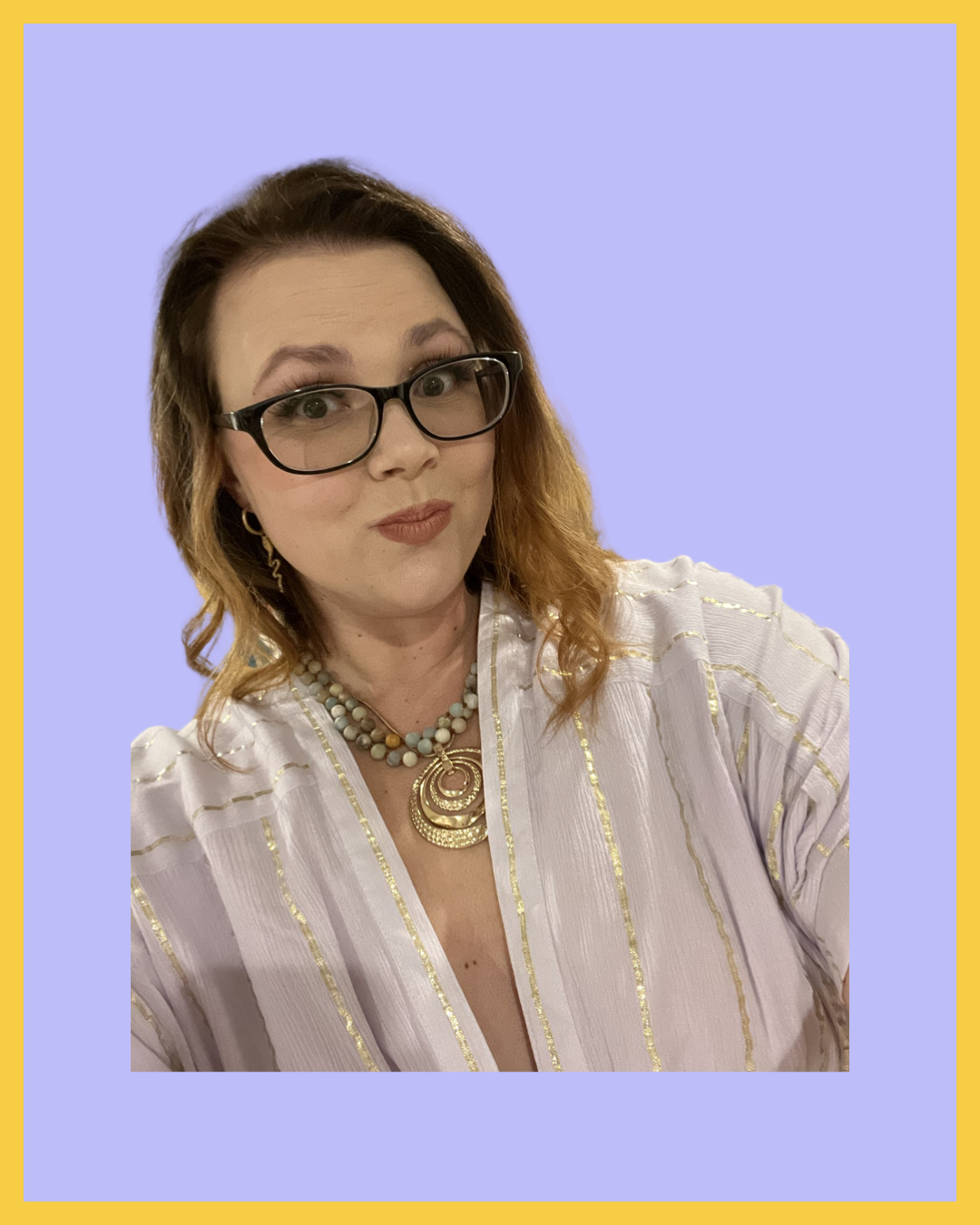 Dr. Jennifer Hayes LMFT RPT
Jennifer Hayes is a child and family therapist that works with individuals, couples, and families. Dr. Hayes is a Licensed Marriage and Family Therapist (Ky/Fl). She is a Registered Play Therapist and has extensive experience working with severe child abuse and neglect cases, parental reunification, LGBTQIA, high conflict divorce cases, and much more. She is also trained in Polyvagal theory to be a Safe and Sound Protocol provider.
Dr. Natasha Porter, IMFT-S, LMFT, LPCC-S

Dr. Porter specializes in therapy for military families, with a focus on treating PTSD. She is a trained EMDR provider, a technique often used to treat trauma. Dr. Porter also specializes in couple's and family therapy, and works with individuals using systemic therapy. She is a Licensed Marriage and Family Therapist (KY/FL/OH), with a supervisor designation in Ohio, and a Licensed Professional Clinical Counselor-Supervisor in Kentucky. She has over 10 years of experience as a therapist and is the CEO and Clinical Director for Beacon of Light Behavioral Health.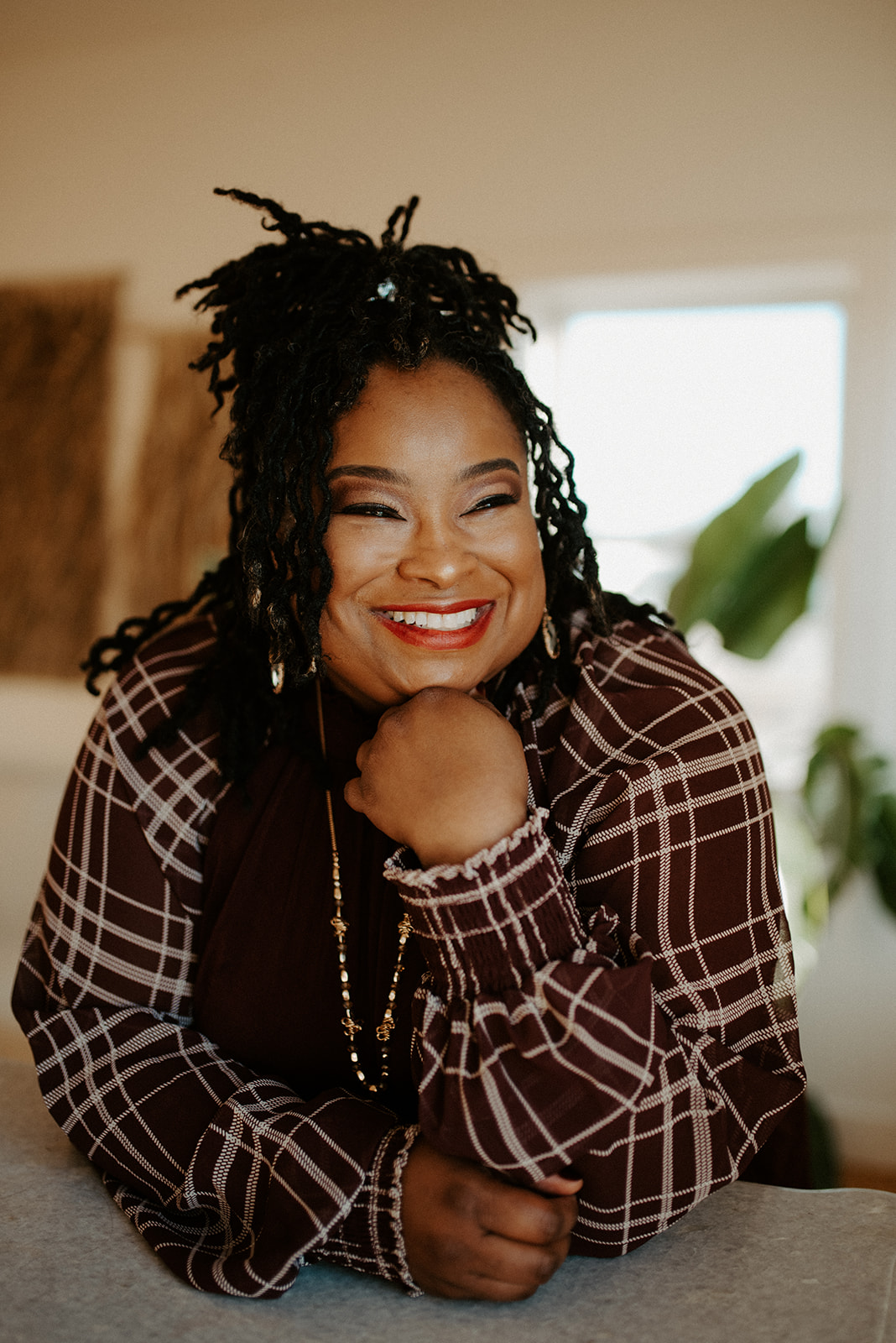 Check your inbox to confirm your subscription